We're proud of the great results we've achieved for our many clients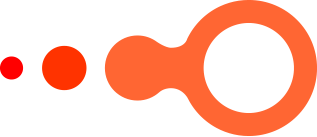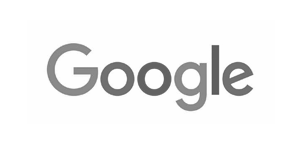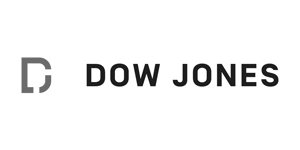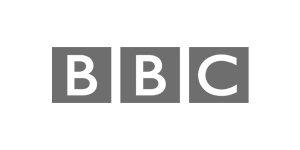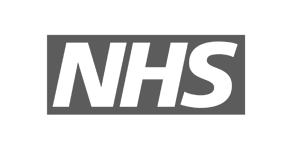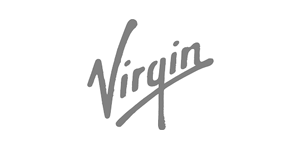 We've worked with some of the most influential organisations in the world. More than 300 UK clients have chosen us to provide their data, including household names and FTSE 500 companies such as Google, Dow Jones, Virgin UK, the NHS and the BBC.
Everything we do is tailored to our clients' needs. See how we've helped leading organisations to win sales, gain game-changing insight, and transform business processes.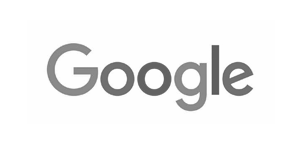 Managing a network of experienced mailing houses and data capture companies that scan and upload images from mailing returns in their respective region onto our secure network.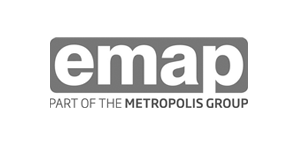 From a simple list of names or email addresses our team use a multitude of sources, including the internet, printed publications, guides & directories to provide a steady stream of relevant and detailed information on contacts all over the world.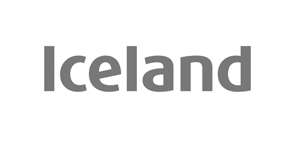 Providing a bespoke operation to capture and return new memberships and to manage goneaways from direct mail that would supplement in-store promotions and press advertising