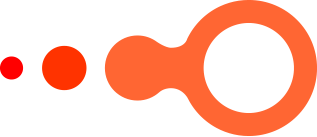 Beginning in 1996 in a university dorm, Google now have thousands of employees and offices around the world. As part of this rapid globalisation Google mail over 100,000,000 items into dozens of countries, throughout the world.
Pumasource were approached by long-term clients BTB Mailflight to work with them and HH Global to implement an international solution for any returned mail from dozens of countries. Unlike a localised mailing solution the challenge was to collate all the returns in their country of origin – and because all mailings are sent from the most cost effective region the solution needed to dovetail into the mailing plans without adversely effecting or increasing costs of print and mail.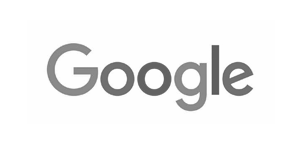 Pumasource manage a network of experienced mailing houses and data capture companies that scan and upload images from mailing returns in their respective region onto our secure network.
These images are then accessed from our data capture centre and the names, address and IDs from the return are captured into a central database. Data is then transferred to Google for use as a suppression file or for future data quality analysis and enhancement.
The entire network of global scanning providers receive, count and log all returns into a central reporting system which we then use to create full MI on the documents received and captured. This report is delivered weekly and is split by mailing and country for full transparency.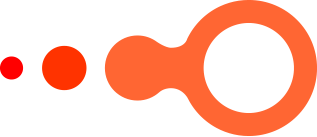 Pumasource is incredibly proud to be working with a client of Google's stature and of the fact the despite the scale of the problem we were able to build a global solution which is both economical and one of a kind. Due to the elegance and speed of the solution Google are now able to have mailing returns captured and matched back to their database within days – from almost anywhere in the world.
We feel that, until now, international mailing and marketing companies have not had the option of having all their returns globally managed by one company. There is now no need to deal with multiple vendors and relationships – yet our clients can continue to save on print and mail costs by printing and mailing from wherever is most cost effective.