Taking the weight off your shoulders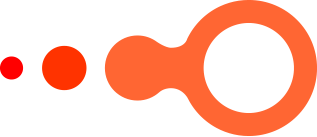 We give you fast, reliable data services that help you grow your business. Offering both B2B and B2C services across diverse industries, we can support you no matter who you and your customers are.
Working with us means you can grow your capacity whenever you need to, letting your people get on with what they do best.
With a UK management team and offshore resources, we bring you the best of both worlds: low prices along with high quality, compliant data services that meet the needs of UK companies. In fact, we only work with UK companies.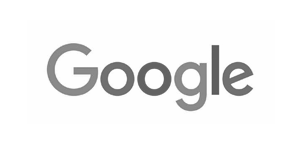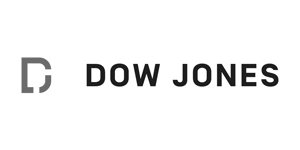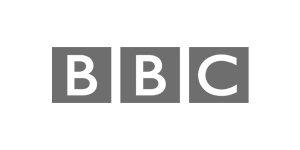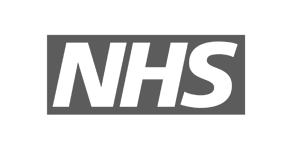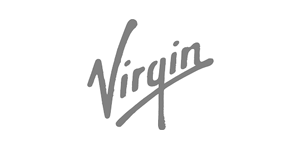 Things we've accomplished
Here are some of the things we're most proud of at Pumasource.
owned subsidiary in India
UK organisations use our data
Working with FTSE 500 companies
Some of the most influential organisations in the world have chosen us to provide their data. Virgin UK, Marks & Spencer and Nokia UK are just a few of the clients we've worked with over the years.
Processing over 1 million records each month
We reached this milestone in 2013, cementing our place as a trusted data supplier.
Achieving ISO accreditation
Our British Standards Institute (BSI) ISO 9001 and 27001 accreditations recognise the quality and security of our services.
Supplying data for more than 300 UK organisations
Hundreds of clients have benefitted from data that's tailored to their needs. See who we've worked with.
Expanding across continents
Our 100% owned subsidiary in India, Pumasource India Private Limited, means we can offer the most competitive prices while closely managing our services from within the UK.
Winning MSDUK's Supplier of the Year award
This award recognises our role as a leading minority-owned business that promotes diversity and inclusion.